It's been a while since we've been to a wedding, so you can imagine our excitement this last weekend as we celebrated a friends special day together… You know how wedding fever is just contagious and you can't help feeling loved up and extra happy when celebrating a couple's union… anyway… I'm getting distracted – what I'm trying to get at is that being at the wedding made me think what I would do again (hmmm, nothing really) BUT it's still fun thinking of new ideas!
Here are some ideas for both decor items, wedding favours and gifts from our South African Handmade community that I think would be lovely for any wedding…
Decor is something that any bride can spend hours and hours planning for and dreaming of. (And if you're a regular reader of Jamtin, you might very well be interested in doing a lot of the decor yourself, aka DIY style. I can only imagine what it's like having Pinterest available to a bride now – the endless supplies of ideas and inspiration would keep me busy for days/weeks/months

. I see so many weddings using glass containers for their decor, either for lights, or for gifts or to put their flower arrangements in. If you're thinking along these lines, don't forgot to pop into the Consol shop for their amazing product range.
For beautiful handmade decor you should also check out Little Mud Hut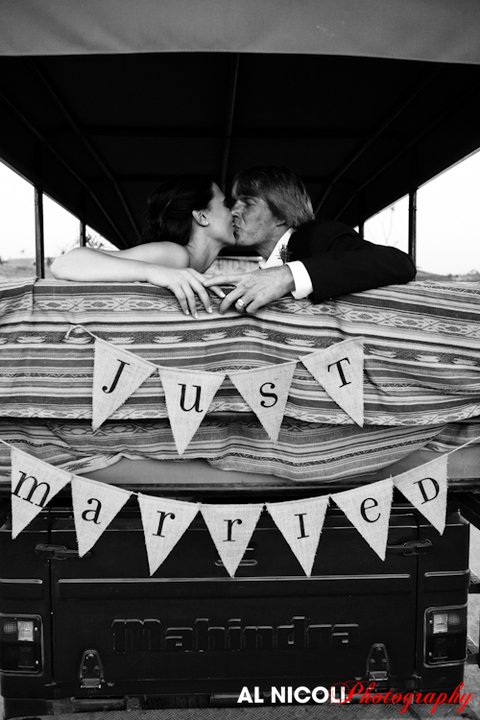 And then there is the Bride and Groom to think of – I just love these custom made cufflinks by
And this stunning bespoke bouquet made with what must have been loads of love and time, by Cupcake Couture
Also from Cupcake Couture is this stunning corsage
Next up we look at wedding favours – I remember trawling the internet looking for the perfect gifts for our wedding guests a few years ago. I think that either these pegs from Little Mud Hut Designs would be so lovely,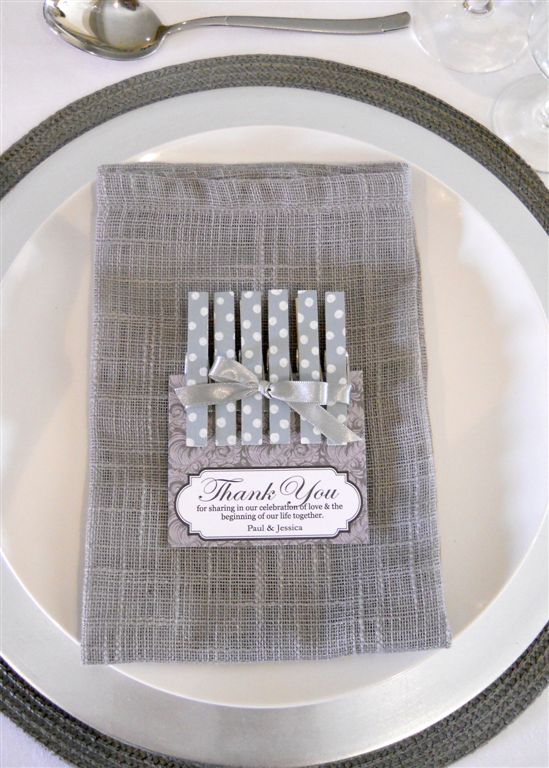 as well as the variety of wedding favours that the ladies at Heartfelt offer.
Food is always right up there with weddings, especially the cake! I see more and more couples moving from a traditional wedding cake to using cupcakes to build their cake – I do love this idea! Get in touch with Cupcake Heaven in Joburg to see how they can help.
That's our wedding round up for now… we hope we leave with you some exciting inspiration and of course contacts to get in touch with if you are planning a wedding, or know of a bride to be. If however, you're still looking for more –  pop over to Everything Etsy where they have 101 handmade wedding ideas, plus the tutorials which should keep you more than busy…