A bit about a.scribe
We make colourful chalk boards & chalk board paints; think blackboards, but not black! A growing Cape Town based company, working to make our products available across South Africa.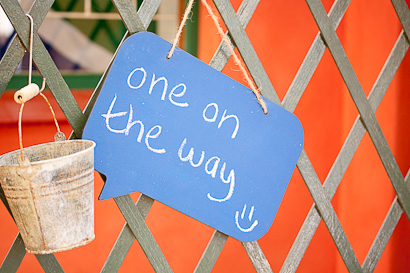 Our boards come in many shapes & sizes; appealing to young & not-so-young ones who are creative at heart.
The paints create a chalkboard almost anywhere! A fun & functional decor addition to any kitchen, kids room, office, entrance hall or cafe. They are also fabulous for DIY bits & pieces, and being water based they are safe to use in projects with & for kids.
How and when a.scribe started
Tessa came to the Mother City from Zimbabwe, wide eyed and ready to take on the world of UCT in 2003. After university she started working in the office hub at her church, doing all manner of organizing, event planning & people loving. Ashley, previously a mortgage broker and YWAM missionary, arrived in Cape Town from Australia in 2009. He moved to pursue his dream of fighting poverty through business development and empowerment.
They met through mutual friends and had enough in common to keep them in conversation over many car rides during the summer of 2009. A lot of it revolved around changing the world – or at least a corner of the world – both knew they weren't really cut out for anything too predictable. Aware that they could make a good team, each wondered if they'd someday work together…2 years, countless coffee dates, and some fancy rings later, they became Mr & Mrs!
then came a.scribe
Tessa loves pretty things and knows what people like. Ashley has an eye for opportunity and a drive to make things happen. Throw that together with some avid internet research, add a little bit of magic, and complement it with a dream to help create employment and up-skill local people, and you get a.scribe.
It all started with 2 simple colours and rectangle boards in December 2011 and 1 year later (recently having celebrated their 1st a.scribe anniversary) now produce 15 shapes and 15 colours They also boast an online store and a growing list of stockists around the country. These chalkboards are spreading their wings….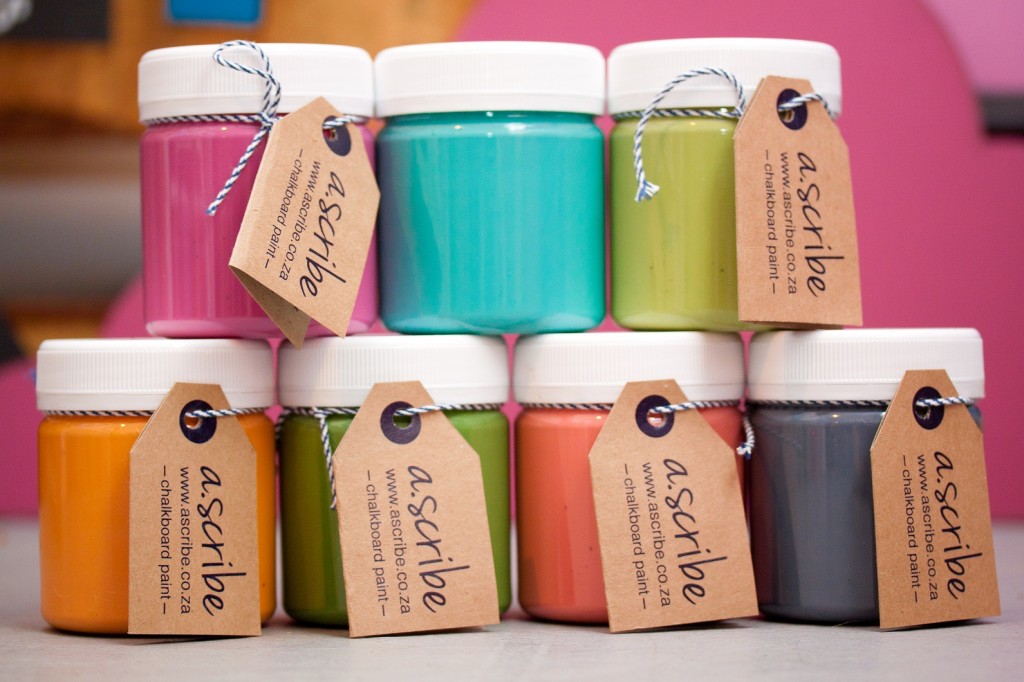 3) Where you draw your inspiration from
It's tough to pin down inspiration! We love taking something known or used & giving it a fresh twist. Chalk boards themselves are nothing new; but a bright blue one in the shape of Africa – now that's different

There's also something appealing about a "kids" product re-worked in a way adults love. Something that reminds us of childhood, but still works if you're all grown up.
I am an odd combination of quirky creative & avid list-maker ~ anyone who, like me, appreciates aesthetics but also needs to get things done has a place for our chalkboards in their life!
4) Any business advice you have for fellow handmade businesses.
Don't be afraid to try new things; each of us has our own style & ideas, and it's great to see people branching out of traditional crafts – or at least interpreting their use in a new way.
Sometimes there can be pressure to sell everything you can make. I have found it helpful to keep some of my hobbies & craft things as my own & not add them to the business. Not every beautiful thing you make needs to be monetized – keep some things for joy!
Running your own handmade business is not for everyone. I often say to friends that in a creative business there is as much business as there is creative (if not more business!) Being able to work with creative crafty things most days is such a privilege, but ask for help or team up with others where you need to – we can't all be good at every aspect!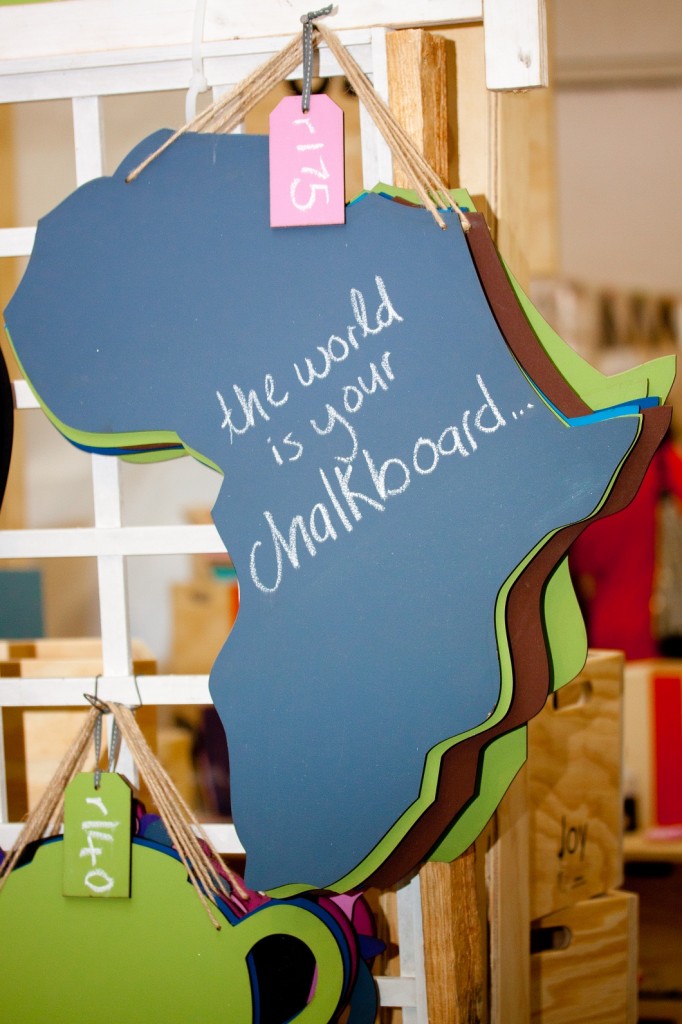 5) Where you sell your products, and how people get hold of you
Cape Townians can find us at Quirky Me in the Old Biscuit Mill & at the Kalk Bay Co-op II next to the train station in Kalk Bay.
In Good Company stocks our products in Joburg. We'd love a Durban & P.E. spot too if anyone's interested?
We also have our own online store ascribe.co.za and are listed with ontheway.co.za & hellopretty.co.za
Contact us on ascribecreative@gmail.com or on Facebook